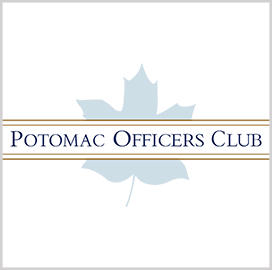 Executive movement
Ted Kaouk to Leave USDA CDO Role to Join Office of Personnel Management
Ted Kaouk, the chief data officer at the U.S. Department of Agriculture, will leave his post to serve as CDO of the Office of Personnel Management.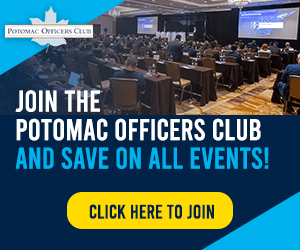 He will also serve as OPM's deputy director for human capital data management and modernization starting sometime in October, Federal News Network reported.
During his tenure at USDA, Kaouk helped create more than 500 dashboards across its mission areas to give executives and employees better access to information.
The USDA CDO is responsible for developing strategies that allow the department to take full advantage of its data, the American Council for Technology and Industry Advisory Council said.
Kaouk is credited with implementing data analytics both in USDA and across the federal government in his role as chairman of the CDO Council.
The CDO Council is a forum for federal CDOs dedicated to establishing government-wide best practices for the management, use and dissemination of data among agencies.
As chairman, Kaouk helped the council's member agencies appoint CDOs in accordance with the Federal Data Strategy and the Evidence Act.
Kaouk also helped the CDO Council establish a data-sharing working group tasked with studying government-wide use cases for secure data sharing.
Kaouk previously served as chief of staff for the USDA chief information officer. In the said role, he provided strategic and administrative support for the management of a $3 billion information technology portfolio.
He earned a bachelor of science degree from the U.S. Naval Academy, a master's degree from the University of Virginia and a doctorate from the University of Maryland.
Category: Federal Civilian
Tags: CDO CDO Council chief data officer data analytics Evidence Act Federal Data Strategy Federal News Network Office of Personnel Management OPM Ted Kaouk U.S. Department of Agriculture U.S. Naval Academy University of Virginia USDA