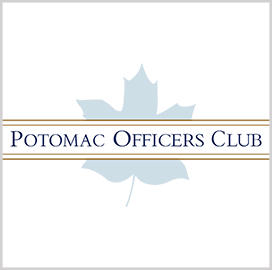 Communications support
Telecom International to Support FBI's Resilient Communications Mission
The FBI has awarded Telecom International, a partner of Intelsat General Communications, a contract to support the bureau's contested communications mission.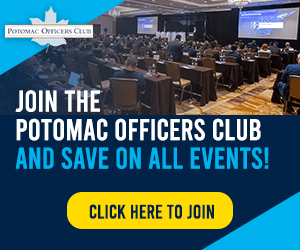 Under the contract, Telecom International will use IGC's FlexAir solution to help the FBI secure resilient, secure and on-demand communications in clear and contested environments worldwide. FlexAir connects to a geosynchronous satellite fleet and combines multi-layered Ku-band high throughput satellite coverage with wide and spot beams to provide connectivity to various locations, even in highly congested flight paths.
The solution also delivers preflight, in-route transit and on-station data, voice and video communication capabilities.
FlexAir is expected to allow the FBI to use applications that require resilient, high-bandwidth capacity, Intelsat said.
Other government agencies are also using FlexAir to support their airborne systems. The clients use the solution to enhance real-time situational awareness and command, control and communications.
Satcom Direct Government, a partner of IGC FlexAir, will also work with TI to provide security solutions to optimize customer experience.
Telecom International is a small business that offers satellite communications solutions and services to government clients. It is located in Basye, Virginia.
Intelsat General Communications is a subsidiary of satellite communications provider Intelsat. It offers communications and connectivity solutions to clients in the defense, homeland security and government sector.
Category: Federal Civilian
Tags: contract award FBI federal civilian FlexAir Intelsat Intelsat General Communications Satcom Direct Government Telecom International