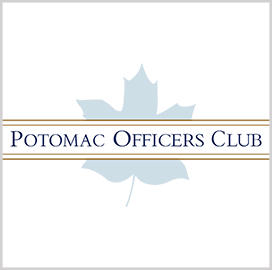 ISS support contract
Teledyne Brown Engineering to Provide ISS Support via $597M Contract
Teledyne Brown Engineering has secured a potential eight-year, $596.5 million prime contracting opportunity to support the International Space Station.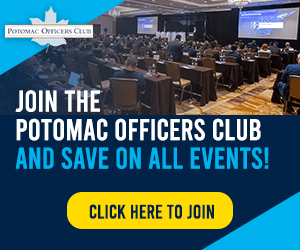 Under the Marshall Operations, Systems, Services and Integration II contract, Teledyne Brown Engineering will continue supporting mission operations and ground systems development for the ISS. Support services to be provided would cover management, personnel, supplies and equipment.
The company has been offering similar ISS support services for NASA for over two decades.
Work will be performed at Marshall Space Flight Center and Johnson Space Center, Teledyne Technologies said Thursday.
MOSSI II is a combination of the current Mission Operations and Integration and Huntsville Operations Support Center contracts. It covers mission preparation, crew and flight controller training, real-time spaceflight operations, support infrastructure maintenance and other phases of ISS operations.
Teledyne Brown is the incumbent for the MO&I portion of MOSSI II.
The company has provided over 175,000 hours of round-the-clock support for the ISS. Teledyne Brown has also integrated over 3,000 scientific payloads, provided crew training for the payloads, developed experiment procedures and supported science teams worldwide.
Teledyne Brown Engineering is a subsidiary of Teledyne Technologies that offers engineering and manufacturing solutions for clients in the defense, space, energy and marine industries. It is headquartered in Huntsville, Alabama.
Category: Space
Tags: contract award International Space Station Johnson Space Center Marshall Operations Systems Services and Integration II Marshall Space Flight Center NASA space Teledyne Brown Engineering Teledyne Technologies