Telos
Telos Compliance Tool to Support All Azure Government Levels
Telos has announced that its Xacta compliance solution will support Microsoft Azure government cloud instances at all security levels.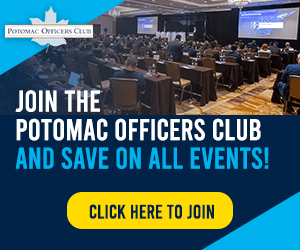 Xacta was purpose-built to automate tasks associated with getting systems and networks to comply with security frameworks, Telos said Tuesday.
Such frameworks include the National Institute of Standards and Technology Cybersecurity Framework, the Federal Risk and Authorization Management Program and ISO 27001, which is an international standard on how to manage information security.
Xacta administers more than 100 regulations and policies for IT security compliance in government and commercial markets, Telos said.
Once interfaced with a workload, Xacta would analyze information technology assets to allow for an efficient transition of workloads.
John Wood, CEO and chairman at Telos, said the partnership with Microsoft will streamline the risk management process while reducing the time it takes to receive authorizations.
Xacta will be made available to support all Azure Government cloud instances, including Azure Government, Azure Government Secret and Azure Government Top Secret.
Azure Government is a cloud instance that Microsoft designed for mission-critical use. Only U.S. federal, state, local and tribal governments and their partners have access to the environment, according to Microsoft.
Federal government agencies have been increasingly adopting automation technologies to free up work hours for higher-level tasks.
In December 2020, the Defense Logistics Agency said it had adopted robotic process automation systems to automate business processes, including employee onboarding, demand planning and materials coding.
The Department of Veterans Affairs more recently awarded Accenture Federal Services with a $453 million prime contract to automate processes in the Digital GI Bill program.
Category: Digital Modernization
Tags: automation Azure Government compliance Defense Logistics Agency Department of Veterans Affairs digital modernization DLA FedRAMP John Wood Microsoft NIST robotic process automation RPA Telos VA Xacta