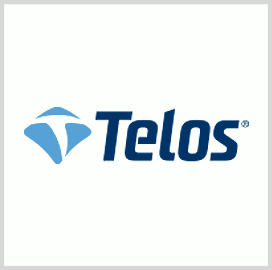 Cyber risk management
Telos Secures Five-Year NSA Follow-on Contract for Xacta 360 License Extension
The National Security Agency has awarded Telos a five-year follow-on contract to extend the agency's licenses for using the Xacta 360 and Xacta .io enterprise cyber risk management applications. In addition to software licenses, Telos will provide product maintenance and replace legacy extract, transform, load database warehouses with a Xacta 360 solution.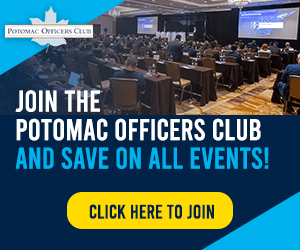 The Xacta product suite offers automation solutions for ensuring compliance with cybersecurity standards, Telos said. It operationalizes key security risk and compliance frameworks, including the National Institute of Standards and Technology's Risk Management Framework, NIST Cybersecurity Framework, FedRAMP security requirements and ISO 27001 information security management standard.
According to Tim Jacob, deputy chief of authorization services at the NSA, the agency decided to expand the contract in view of the improvements made in its ability to combat security threats.
The company has served the agency since 2007. Prior to the latest award, Telos secured a one-year, $1.5 million contract extension with the NSA in 2022 to upgrade the agency's existing Xacta solution to Xacta 360, which delivers continuous assessment and authorization of NSA's on-premise, cloud and hybrid environments and provides additional automation to support analysis of real-time security risk and compliance data for improved cyber risk management.
Xacta 360 is available on Amazon Web Services and Microsoft Azure marketplaces. According to AWS, Xacta 360 can analyze IT asset information collected from workloads and systems to efficiently and securely move workloads to the AWS cloud. It can also automatically adopt common security controls from AWS.
Category: Cybersecurity
Tags: contract award cyber risk cybersecurity National Security Agency Telos Tim Jacob