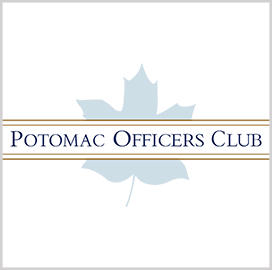 FBI
Telos to Integrate Cyber Risk Management Solution Into FBI Cloud
Telos, an Ashburn, Virginia-based security solutions provider, has secured a $13.5 million contract to integrate its Xacta solution with the cloud systems used by the FBI.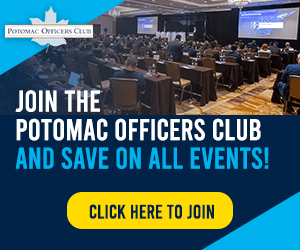 The contract is aimed at shortening the time it takes for contractors to gain access to FBI systems. 
With its capabilities, the solution makes it easier to pass security clearances required of contractors wanting to operate in the FBI's systems, FedScoop reported. 
As a rule, contractors seeking authorization to use FBI systems, whether on-premise or in the cloud, must test against thousands of security controls put in place by the National Institute of Standards and Technology. 
According to Telos CEO John Wood, Xacta automates 85 percent of and continuously updates those controls, ensuring that contractors implement solid cybersecurity practices, including having good passwords, strong user access control and multi-factor authentication.
The goal for the FBI, Wood said, is to have a customized business process that provides workflows and ensures enterprise-wide process efficiency and consistency.
Telos has been given a 12-month deadline to add the risk assessment capabilities to the FBI's cloud and two other clouds operated by the Central Intelligence Agency, namely the Commercial Cloud Services and Secret Commercial Cloud Service.
Wood told FedScoop that understanding the FBI's risk posture is especially important, citing the SolarWinds Orion hack, which had compromised at least eight agencies as of December. Experts believe that the breach started when hackers slipped malicious code into updates to the SolarWinds software, which monitors the computer networks of businesses and governments.
Category: Federal Civilian
Tags: CIA cloud computing Commercial Cloud Services customized risk-management framework FBI federal civilian FedScoop John Wood Secret Commercial Cloud Service Telos Xacta solution