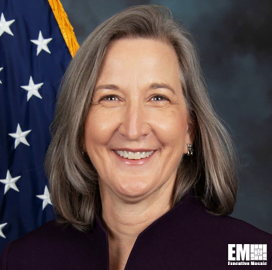 Teresa Pitts,
Chief of Staff,
DISA
Teresa Pitts Named DISA Chief of Staff
The Defense Information Systems Agency appointed Teresa Pitts as chief of staff. She will oversee policy implementation and employee management across DISA.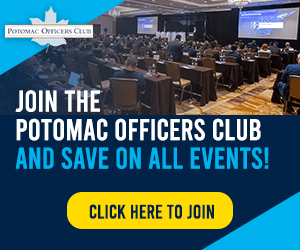 She is a seasoned veteran with the Department of Defense who is experienced in communication technology, having most recently served as the civilian deputy for DISA's Operations Center. She previously served as chief of staff at the Defense Threat Reduction Agency and the White House Communications Agency. The DOD veteran also spent decades serving in the U.S. Air Force.
Pitts will replace Laura Radney, who is now the program director for culture and employee engagement at DISA. Pitts is expected to serve as chief of staff for up to three years, FedScoop reported.
Her appointment follows a DISA reorganization that sought to create new centers for digital capacities and security, hosting and computing, operation and infrastructure and enterprise integration and innovation. Lt. Gen. Robert Skinner, the director of DISA, said the reorganization would make the agency easier to navigate and would make the leadership structure easier to understand.
Pitts holds a master's degree in strategic studies from Air University on Maxwell Air Force Base, Alabama, and a bachelor's degree in food and nutrition from the New Mexico State University.
Category: Defense and Intelligence
Tags: Defense and Intelligence Defense Information Systems Agency Defense Threat Reduction Agency executive movement FedScoop Laura Radney Robert Skinner Teresa Pitts US Air Force White House Communications Agency