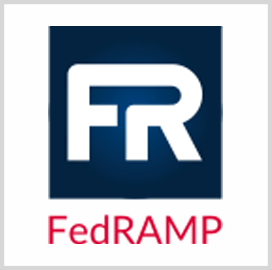 Cloud offering review
Terida Secures FedRAMP In Process Designation for CLASsoft RegTech Platform
Pinehurst, North Carolina-based IT services provider Terida has secured an in process designation from the Federal Risk and Authorization Management Program for its Terida RegTech Framework – CLASsoft offering.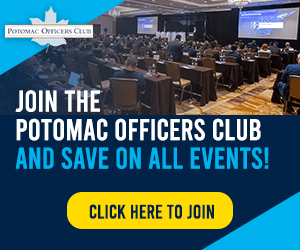 CLASsoft is a cloud-based infrastructure-as-a-service solution that uses Amazon Web Services. It provides security, continuous monitoring and controls for the entire regulatory technology process.
CLASsoft integrates persons, events, certifications, communications, documents and workflow into a single solution that includes a full audit history. It can be used for various applications, including credentialing, compliance and risk management, disaster and emergency management and procurement and supply chain management.
The in process designation confirms that a full FedRAMP authorization will be targeted, Terida said Thursday.
Teri Marlene Prince, CEO of Terida, said using AWS FedRAMP-approved products and services and working with its teams allowed the North Carolina-based company to improve the RegTech solution. She stated that the company has been committed to focusing on cybersecurity and privacy compliance.
Terida is qualified for the FedRAMP Marketplace, the StateRAMP Product List and Canada's Cyber Security Procurement Vehicle Secure Supplier Ecosystem list. According to Prince, it will continue working with its partners at the computer security company stackArmor to achieve FedRAMP Authorization for CLASsoft.
FedRAMP was established in 2011 as a standardized procedure that would ensure that federal government agencies can use commercial cloud solutions safely.