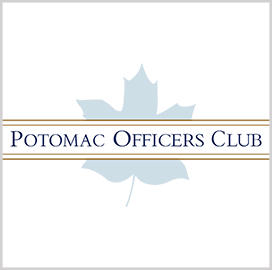 NASA CubeSat mission
Terran Orbital Announces Completion of PTD-3 Satellite Bus Commissioning
The commissioning of the Pathfinder Technology Demonstrator 3 satellite bus has been completed, according to Terran Orbital Corporation, the company that built the spacecraft. Marc Bell, CEO of Terran Orbital, said that his company was proud of having achieved the milestone just days after the satellite achieved orbit.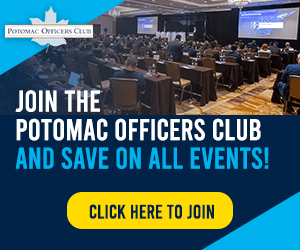 The PTD-3 spacecraft launched from Cape Canaveral Space Force Station aboard a SpaceX rocket on May 25. The satellite is carrying the TeraByte InfraRed Delivery payload, a laser communication system whose function is to demonstrate a data downlink rate of 200 gigabits per second. TBIRD was developed by the Massachusetts Institute of Technology Lincoln Laboratory and overseen by NASA's Goddard Space Flight Center.
Despite its name, PTD-3 is the second in a series of NASA missions involving the testing of CubeSat technologies in low-Earth orbit. PTD-1 launched in January 2021 and carried Hydros-C, a water-based propulsion system developed by Tethers Unlimited Inc. PTD-4 is set to launch in 2023 and will involve the testing of a solar array with an integrated antenna, which is being developed by the Marshall Space Flight Center in collaboration with Ascent Solar Technologies Inc.
The satellite bus for each PTD mission will be built by Terran Orbital. Also known as Trestles, each satellite bus is a 6U spacecraft that will feature avionics also developed by Terran Orbital.
The same company will serve as payload integrator and in-orbit mission operator.
Category: Space
Tags: cubesat Marc Bell NASA PTD-3 satellite bus space SpaceX TBIRD Terran Orbital Corporation