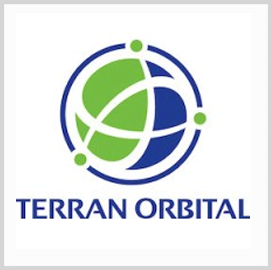 Payload delivery
Terran Orbital Delivers CubeSat Carrying MIT Lincoln Lab Payload
Satellite solutions provider Terran Orbital has delivered its Pathfinder Technology Demonstrator 3 satellite to Cape Canaveral Space Force Station ahead of the SpaceX Transporter-5 mission.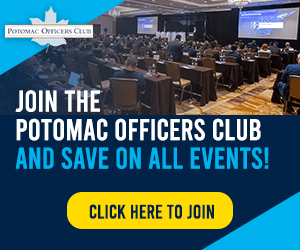 PTD-3 is a 12-kilogram 6U cube satellite that hosts and supports on-orbit operations of the TeraByte InfraRed Delivery payload, which was developed by the Massachusetts Institute of Technology Lincoln Laboratory and funded by the NASA Space Communications and Navigation program. The CubeSat is also equipped with deployable solar arrays that can provide up to 120 watts of power while in orbit.
Marc Bell, co-founder, chairman and CEO of Terran Orbital, said PTD-3 will enable new ways to deliver data from space to Earth and will improve mission capabilities.
PTD-3 is funded by the NASA Space Technology Mission Directorate, Terran Orbital said.
The TBIRD mission will demonstrate a space-to-ground data transfer capability that is expected to be faster than previously demonstrated technologies. The expected outcome includes enhanced data communications transfer capabilities and improved data accessibility for advanced space explorations.
The SpaceX Transporter-5 mission will deliver commercial and government-owned microsatellites and nanosatellites to a sun-synchronous orbit. A SpaceX Falcon 9 rocket will carry the payload.
Terran Orbital creates satellite components and offers mission support services and data products to the U.S. aerospace and defense industry. It is headquartered in Boca Raton, Florida, and has offices in Irvine, California, and Turin, Italy.
Category: Space
Tags: cube satellite Marc Bell NASA Pathfinder Technology Demonstrator 3 space SpaceX TBIRD TeraByte InfraRed Delivery Terran Orbital Transporter-5