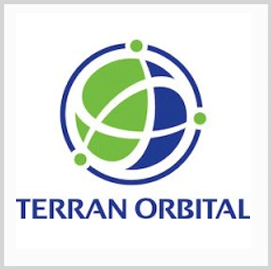 NDSA satellite
development support
Terran Orbital Provides Lockheed 10 Satellite Buses for NDSA Constellation
Terran Orbital has completed a subcontractor order to deliver 10 satellite buses to Lockheed Martin, the holder of a contract to provide spacecraft for the Tranche 0 Transport Layer. The Boca Raton, Florida-based aerospace firm supplied the buses over a six-week period.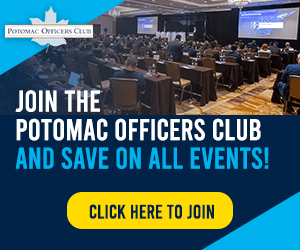 According to Marc Bell, Terran's CEO and co-founder, his company will also design and construct the buses for Tranche 1.
Tranche 0 is a low Earth orbit constellation that will serve as the initial network buttressing the National Defense Space Architecture, which is aimed at providing beyond-line-of-sight tracking, targeting and communications capabilities to the U.S. military and its allies, Terran said.
NDSA is overseen by the Space Development Agency, a U.S. Space Force component tasked with establishing space-based communications and national security systems. SDA recently moved the launch of the first batch of Transport Layer satellites to March 2023 after a power supply malfunction was discovered.
The second launch round, which includes the Lockheed satellites with Terran-made buses, is now scheduled for June.
SDA Director Derek Tournear announced in October that Mynaric, SA Photonics, Skyloom and Tesat would provide optical communications terminals for Tranche 0. Earlier, the agency solicited proposals for demonstrations of laser-based solutions that can enable connectivity between Tranche 0 Transport Layer satellites and moving aircraft.
Category: Space
Tags: Lockheed Martin Marc Bell National Defense Space Architecture satellite bus space Space Development Agency Terran Orbital Tranche 0 Transport Layer