Pathfinder Technology
Demonstrator 3 update
Terran Orbital Successfully Links PTD-3 Satellite With Ground Terminal
Florida-headquartered Terran Orbital announced that the first signal has been acquired with the National Aeronautics and Space Administration's Pathfinder Technology Demonstrator 3 satellite. The acquisition of the Terabyte Infrared Delivery Lasercom Optical Link signal means that the spacecraft and the optical ground terminal are now successfully exchanging laser communication signals and are therefore connected, Terran Optical said Tuesday.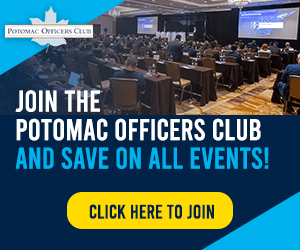 In a statement, the manufacturer of space technologies said the trading of laser signals brings the PTD-3 program one step closer to full payload commissioning. The TBIRD system was funded by NASA's Space Communications and Navigation program and was built by the Massachusetts Institute of Technology's Lincoln Laboratory.
Marc Bell, Terran Orbital's co-founder, chairman and chief executive officer, said the success of the PTD-3 mission opens up "a universe of possibilities" when it comes to future mission capabilities. He added that his company looks forward to working alongside NASA and the Lincoln Laboratory in the delivery of new satellite solutions.
Terran Orbital designed, built and tested the PTD bus accommodating the payload and the payload's unique interface board in addition to performing thermal and structural analyses on the spacecraft.
On its website, NASA said the Pathfinder Technology Demonstrator series of missions will test the operation of a variety of novel CubeSat technologies in low-Earth orbit, providing significant enhancements to the performance of these small and effective spacecraft. The effort ultimately seeks to enhance small spacecraft capabilities, enabling "direct infusion into a wider range of future science and exploration missions," the space agency added.
Category: Space
Tags: Lasercom Optical Link Marc Bell NASA Pathfinder Technology Demonstrator 3 PTD-3 satellite space TeraByte InfraRed Delivery Terran Orbital