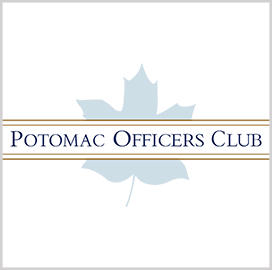 R&D funding
Tesseract Ventures Wins Fresh R&D Grant from AFWERX
Kansas City-headquartered Tesseract Ventures announced that it has been awarded a direct-to-Phase II Small Business Innovation grant by the Air Force through its innovation arm, AFWERX. The grant calls for continued development of proprietary tools and technologies, including the Tesseract Smart Space, Prism connected wearables and hardware, Node security hubs and more, Tesseract said Thursday.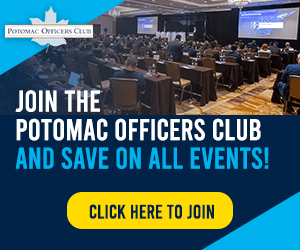 In a statement, the technology company said that a $1.25 million research and development budget was approved at the Whiteman Air Force Base in Missouri. Tesseract added that its ongoing efforts are intended to help the Air Force in advanced data visualization, enhanced situational awareness, and location tracking of supplies and resources.
John Boucard, founder and chief executive officer at Tesseract Ventures, pointed out that the Air Force has always been a center of innovation and a launch pad for world-changing new technologies. He added that his company, together with the military's most visionary finds, seeks to develop new technologies to help the service be more efficient and better connected.
For his part, Maj. Ben Fogarty, the director of innovation at Whiteman AFB, said Tesseract's technologies represent an opportunity for Whiteman to move into the future of flight line operations at an accelerated pace. He said the military intends to leverage the company's capabilities, balancing safety and security with new operational capabilities for airmen.
Meanwhile, Tesseract said the capabilities that can be potentially developed under the latest grant can serve a multitude of Air Force and military applications.
Category: Defense and Intelligence
Tags: AFWERX Defense and Intelligence John Boucard SBIR grant Small Business Innovation Tesseract Ventures US Air Force