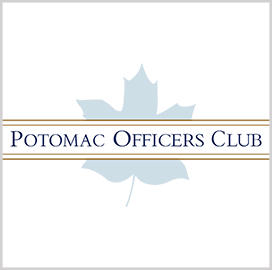 Technical services
Tetra Tech Lands Task Under $169M IT Contract With Bureau of Labor Statistics
The Department of Labor has awarded Tetra Tech a task order for various information technology services under a $169 million multiple-award contract.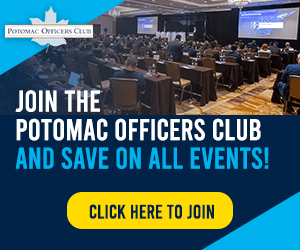 The new $16.9 million task order calls for support in application development, modernization, enhancement services and other technical support, Tetra Tech said Tuesday.
The company said that its federal IT services group will provide artificial intelligence, software development and other related services to the department's Bureau of Labor Statistics, which is responsible for tracking labor market activity, working conditions and price changes in the United States.
Tetra Tech added that its services will help BLS' Office of Prices and Living Conditions and Office of Productivity and Technology in the collecting and processing of critical economic information.
Dan Batrack, chairman and CEO of Tetra Tech, said the task order advances the bureau's modernization efforts and supports timely and accurate decision-making.
The company said that its team will also provide statistical development, database design, machine learning implementation and product support and maintenance.
Headquartered in Pasadena, California, Tetra Tech is a consulting and engineering services company that works on projects worldwide. TetraTech said it offers solutions to challenges in water, environment, sustainable infrastructure, renewable energy and international development.
In October 2021, the company won a potential five-year $300 million contract to provide flood risk management services to the Federal Emergency Management Agency.
The contract called for the deployment of engineers and geographic information system experts who can provide coastal storm surge predictions.
Category: Federal Civilian
Tags: Bureau of Labor Statistics Dan Batrack Department of Labor engineering federal civilian information technology task order Tetra Tech