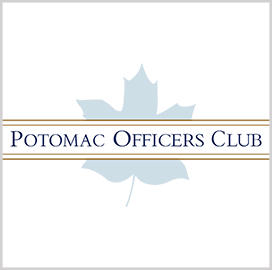 Flood risk management
Tetra Tech Secures $300M FEMA Flood Risk Management Contract
The Federal Emergency Management Agency has awarded Tetra Tech a potential five-year, $300 million contract for flood risk management services. Tetra Tech was awarded the contract as part of the Advancing Resilience in Communities joint venture.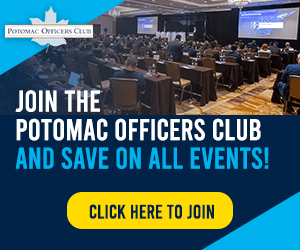 ARC JV will provide technical support services to assess and manage flood risks in the northeastern U.S. Tetra Tech will deploy engineers and geographic information system experts who will provide flooding risk assessment and coastal storm surge predictions. The professionals will use advanced analytics and predictive modeling to create detailed hazard maps and visualization dashboards that will be used to inform communities about potential flooding risks and help improve their resilience against storms, Tetra Tech said Tuesday.
GIS can be used to predict how flooding would affect a given location. It can produce flood damage estimation and flood risk maps that would help officials in decision-making for flood preparation, post-event recovery and flooding resiliency. A 2016 study used the ArcGIS platform and was able to recreate various flooding scenarios in the city of Samsun, Turkey. The GIS simulation had similarities with the actual event where the software was able to simulate how the floods occurred from the nearby Mert River. It was also able to predict the depth of the flood. The study also concluded that flooding in the city could have been prevented through a levee system and by regulating the river bottom.
ARC JV includes teams from Tetra Tech, Michael Baker International, Moffatt & Nichol, Freese and Nichols, sustainment solutions consulting firm Wood and NV5 Geospatial.
Tetra Tech offers consulting and engineering services to projects around the world. Its solutions solve problems in water, environment, sustainable infrastructure and renewable energy.
Category: Federal Civilian
Tags: Advancing Resilience in Communities JV contract award federal civilian Federal Emergency Management Agency flood risk management geographic information system technical support services Tetra Tech