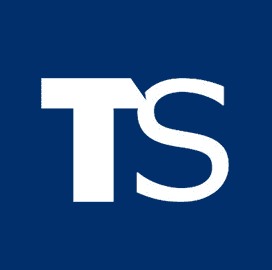 ISR support
Textron Systems to Provide Aerosonde UAS to Support NAVAIR ISR Requirements
The U.S. Naval Air Systems Command has awarded Textron Systems a potential five-year, $22 million contract for unmanned aerial systems operational support to the USS Miguel Keith expeditionary sea base.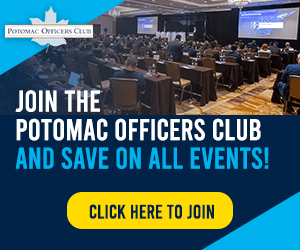 Textron Systems will deploy its Aerosonde UAS to provide extended-range ISR services onboard ESB-5. Textron Systems will also send field service representatives who will work with sailors onboard the ESB on various maritime missions.
The contract will start in the fiscal year 2023, Textron Systems said.
Wayne Prender, senior vice president of Textron Systems' Air Systems business, said the contract will allow the Navy to mature future shipboard ISR requirements while supporting existing missions. He added that Aerosonde is proven to benefit ESB and guided-missile destroyers.
The Aerosonde UAS system is designed for land- and sea-based operations and is capable of supporting various missions in austere environments.
Some of the payload capabilities available for Aerosonde are video and day/night imaging, voice communications relay, synthetic aperture radar, electronic warfare, signals intelligence and communications intelligence. Aerosonde has a maximum range of 140 kilometers, a maximum flight time of over 14 hours and a maximum payload of 9.1 kilograms.
Textron Systems, a company under Textron Inc., offers unmanned air, surface and land products, services and support. It also provides operations, logistics and modernization support.
Textron Systems is headquartered in Providence, Rhode Island.
Category: Defense and Intelligence
Tags: Aerosonde UAS contract award Defense and Intelligence ISR Naval Air Systems Command operational support Textron Systems Wayne Prender