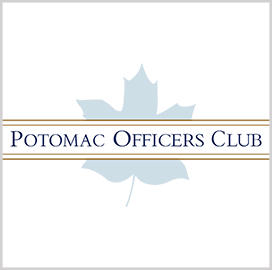 Thales Alenia Space
Thales Alenia Space Secures $3B Deal to Develop LEO Satellites for Telesat
Telesat, a satellite communications company headquartered in Ottawa, Canada, has selected Thales Alenia Space to develop 298 satellites that will be used for a broadband network in the low-Earth orbit.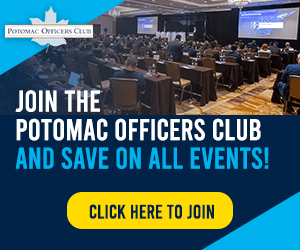 Thales Alenia Space is a joint venture between Thales and Leonardo.
Under a $3 billion agreement, the European manufacturer will produce satellites and network management software, as well as integrate satellites with gateways that will be deployed worldwide, SpaceNews reported.
Thales Alenia Space bagged the contract from Telesat after an evaluation of competing providers that lasted several years.
In 2019, Thales Alenia Space partnered with Maxar Technologies to take on Airbus Defense and Space. However, the Leonardo-Thales joint venture and Maxar later broke off their agreement and the Telesat constellation became a three-way competition.
The Defense Advanced Research Projects Agency selected Telesat for the Blackjack program to demonstrate optical inter-satellite link technology in orbit. The Thales Alenia Space satellites will be launched to polar and inclined orbits. According to Telesat, the architecture was designed to support pole-to-pole global coverage, concentrating capacity in areas where more demand is required.
Daniel Goldberg, president and CEO of Telesat, told SpaceNews that having high-bandwidth data links creates a market opportunity. Companies and government organizations that are operating their own spacecraft and have compatible optical links are allowed to hop onto Telesat's network, while the company can move traffic for those organizations, Goldberg explained.
DARPA and the Space Development Agency are interested in such a capability as the agencies work to build mesh networks in low-Earth orbit.
Telesat's work with DARPA will demonstrate how the U.S. government can have and operate its own satellites with the ability to take advantage of the global optical network, Goldberg said. The company's partnership with DARPA provides the government a "more flexible and cheaper" option to field capabilities, he added.
Category: Space
Tags: Airbus Blackjack program broadband constellation Dan Goldberg DARPA Defense Advanced Research Projects Agency global optical network Maxar space Space Development Agency SpaceNews Telesat Thales Alenia