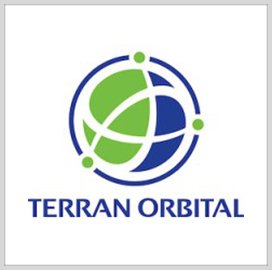 Lockheed Martin contract
SDA's Satellites With 10 Terran Orbital Buses Launched for Tranche 0 Mission
Ten communication spacecraft equipped with Terran Orbital satellite buses were sent to low Earth orbit following the Tranche 0 Transport Layer launch from Vandenberg Space Force Base, California, on Sept. 2, the company announced Monday.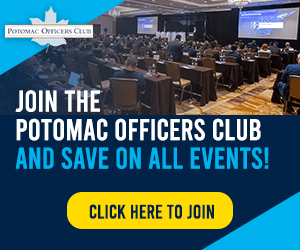 Tranche 0 is a component of the Space Development Agency's Proliferated Warfighter Space Architecture that had its initial launch in April. The architecture will provide the Department of Defense's warfighting assets with space-based capabilities in areas like navigation, tracking, deterrence and battle management.
Lockheed Martin, which ordered the satellite buses, is acquiring an additional 42 units for the 42 SDA Tranche 1 Transport Layer satellites scheduled for a 2024 launch, Terran Orbital said. In October 2022, Terran Orbital disclosed that Lockheed Martin had invested $100 million in its factory in Irvine, California, which will manufacture the 42 satellite buses.
Marc Bell, Terran Orbital's co-founder, chairman and CEO, thanked Lockheed Martin for its collaboration and the opportunity to leverage the company's "small satellite solution expertise."
The SDA awarded Lockheed Martin the Tranche 0 contract worth $ 187.5 million in 2020 and the Tranche 1 contract, valued at approximately $700 million, in 2022.
Category: Space
Tags: low-Earth orbit Marc Bell Proliferated Warfighter Space Architecture satellite bus small satellite solution space Space Development Agency Terran Orbital Corporation Tranche 0 Transport Layer Tranche 1