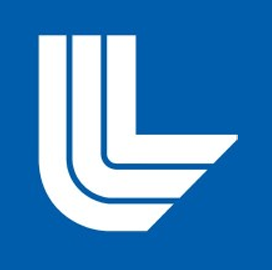 Manufacturing
enhancements
LLNL Opens New Facility to Accelerate Manufacturing
The Lawrence Livermore National Laboratory has opened the Advanced Characterization and Evaluation Laboratory, which will support the maturation of manufacturing capabilities for materials and structures.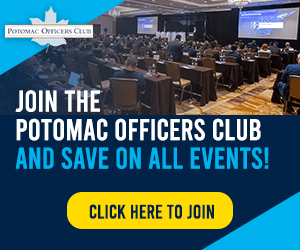 The ACEL will serve as the LLNL's Nondestructive Evaluation group and Nondestructive Characterization Institute. It will work with a nearby manufacturing facility that allows engineers and specialists to perform classified activities for the National Nuclear Security Administration, the LLNL said.
Pat Falcone, science and technology deputy director at the LLNL, said the ACEL will allow the agency to meet 3D and in-situ measurements required for structures ranging. She added that the solutions produced by the facility will enable faster and more affordable manufacturing.
Aside from manufacturing enhancements, the LLNL is also involved in software development.
In late January, the lab launched the Skywing open-source software to help scientists create autonomy-focused applications for cybersecurity and infrastructure security. As of the end of January, Skywing was available to researchers.
Earlier in the month, the LLNL Weapons and Complex Integration Directorate partnered with the University of California for a $1 million funding program to identify artificial intelligence and machine learning technologies. Under the LLNL Early Career UC Faculty Initiative, tenure-track instructors can propose AI/ML applications for advanced manufacturing, experiment support, radiographic analysis, autonomous drones and nuclear data.
Category: Federal Civilian
Tags: Advanced Characterization and Evaluation Laboratory federal civilian Lawrence Livermore National Laboratory manufacturing enhancements Pat Falcone