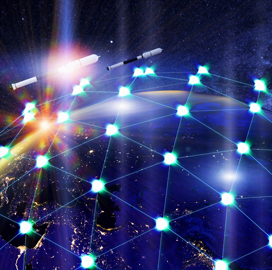 Hacking of
satellite systems
The Aerospace Corp. Develops SPARTA Framework to Help Secure Space Assets
The Aerospace Corp. has created the Space Attack Research and Tactic Analysis framework to provide space industry experts with unclassified information about the methods attackers use to compromise space assets.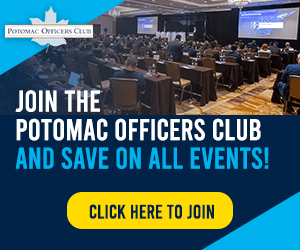 SPARTA is an ongoing project that was launched in October 2022 following the KA-SAT satellite system hack that disrupted communications in Ukraine, which is the subject of Russia's ongoing military aggression, CyberScoop reported. Officials from the U.S., the European Union and the U.K. said Russian government hackers were responsible for the attack on the KA-SAT architecture operated by American satellite company Viasat.
Malicious actors targeted another U.S. satellite network, which serves customers in the U.S. critical infrastructure sectors. Recently, researchers from the Cybersecurity and Infrastructure Security Agency revealed that the Russian military group known as Fancy Bear or APT28 infiltrated the satellite system.
According to Gregory Falco, a Johns Hopkins University professor who studies the cybersecurity of space systems, the research community does not have "a widely globally referenceable language for describing certain attacks that will transpire against space assets," making the space cybersecurity study efforts challenging.
The Aerospace Corp. said SPARTA will address the information and communication barriers that hinder the identification and sharing of space-cyber tactics, techniques and procedures by defining and categorizing commonly identified activities that contribute to spacecraft compromises.
Category: Cybersecurity
Tags: CISA CyberScoop cybersecurity Fancy Bear KA-SAT Russia satellite The Aerospace Corporation Ukraine Viasat