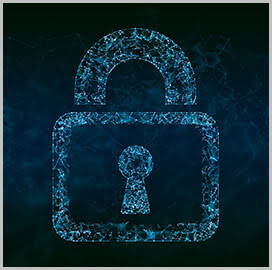 Critical infrastructure
The Cyber AB Says National Cybersecurity Strategy Supports CMMC Initiative
The Cyber AB has endorsed the White House's new National Cybersecurity Strategy, saying that the document supports the Cybersecurity Maturity Model Certification initiative.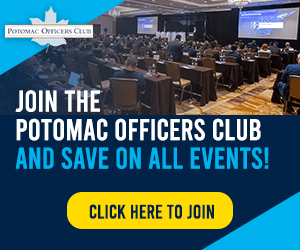 According to the organization, which serves as the CMMC's accreditation body, the strategy aims to protect critical infrastructure and sensitive data from cyber threat actors by strengthening public-private collaboration and establishing cybersecurity requirements that support national security, similar to the CMMC. The cyber certification initiative provides a framework to validate the cyber posture of government contractors and manage digital risk within supply chains, The Cyber AB said.
According to Matthew Travis, CEO of The Cyber AB, the organization is pleased with the strategy's call to harmonize cyber requirements. He said The Cyber AB believes embracing a unifying standard such as the NIST SP 800-171 will help achieve the strategy's goal.
The accreditation body also supports the White House's strategy to increase the liability of large software makers serving the federal government. The administration intends to work with Congress on legislation that would hold the entities accountable for developing and delivering software that fails to meet basic cybersecurity safeguards.
According to the strategy document, the move will shift the burden of cybersecurity from individuals and small businesses to organizations best equipped to mitigate cyber risks.
Category: Cybersecurity
Tags: cybersecurity Cybersecurity Maturity Model Certification Matthew Travis national cybersecurity strategy The Cyber AB