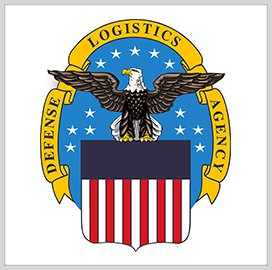 Defense Logistics Agency
DOD Logistics Arm Pursues Digital-Business Transformation Program
The Defense Logistics Agency's senior executives and leaders handling the Department of Defense's combat logistics discussed emerging technologies for the agency's Digital Business Transformation program during the third D-BX Senior Executive Service Offsite conference.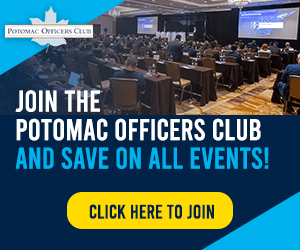 Held at the Hart-Dole-Inouye Federal Center in Battle Creek, Michigan, on Sept. 13 and 14, the meeting tackled the new business processes for transforming the agency's legacy systems saddled with fragmented data, manual procedures, audit non-compliance and aging infrastructure.
During the meeting, Eric Fegley, DLA Logistics Operations' customer experience director, discussed key D-BX goals, which included maximizing automation and delivering delightful customer experiences, the DLA said.
The agency launched D-BX, an IT infrastructure modernization that was last undertaken in the late 1990s, in 2020. D-BX's expected benefits include automated warehouses and single DLA employee sign-on via multiple systems.
D-BX was implemented in 2022 and has introduced the automated Warehouse Management System at nine sites. The previous D-BX offsite conference, held at Fort Belvoir in March, discussed the WMS's modern tools, processes and capabilities that were developed with the option for future adoption of disruptive technologies, such as augmented reality.
Category: Digital Modernization
Tags: Defense Logistics Agency digital business transformation digital modernization digital transformation DLA Eric Fegley information technology