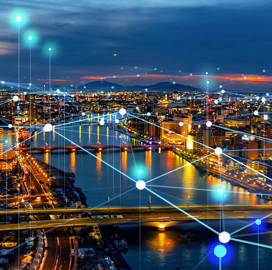 Network development
Pentagon Launches Open RAN Challenge
The Department of Defense FutureG & 5G Office has launched the 2023 5G Challenge, a program designed to accelerate the adoption of open interfaces, interoperable components and multi-vendor solutions.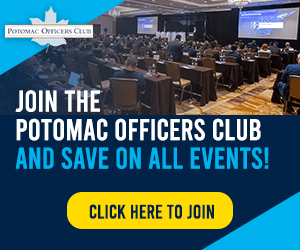 The challenge will help deploy Open Radio Access Network systems, which the DOD said is critical in future communications infrastructure and a key focus area in the fiscal year 2023 National Defense Authorization Act. Research efforts from participants will allow the Office of the Under Secretary of Defense for Research and Engineering and the FutureG & 5G Office to determine if Open RAN can be used as the architecture for future 5G networks.
Interested entities have until March 1 to submit their applications for "2023 5G Challenge: Advanced Interoperability," the Pentagon said.
The National Telecommunications and Information Administration's Institute for Telecommunication Sciences division will co-lead the program with the FutureG & 5G Office.
Open RAN is designed to allow the use of non-proprietary subcomponents from various vendors while limiting the use of proprietary components to centralized, distributed and radio units. According to Juniper Networks, Open RAN could help service providers avoid vendor lock-in and avoid the deployment of single-vendor solutions for radio access networks.
Open RAN also provides a clear path toward fully programmable, intelligent RAN.
For their part, the military branches will provide their Open RAN and network modernization plans sometime in 2022. They will also prepare to implement such plans over the next three years at hundreds of DOD facilities.
The FutureG & 5G Office also plans to get the private industry involved in the 2023 5G Challenge.
Category: Defense and Intelligence
Tags: 2023 5G Challenge 5G Defense and Intelligence Department of Defense National Telecommunications and Information Administration open radio access network