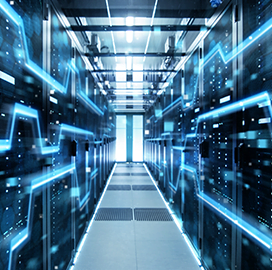 Data platform
Defense Department Using Pulse Platform to Gain Insights on Workflow, Activities
The Department of Defense is using a newly developed dashboard to gain insights into its own activities.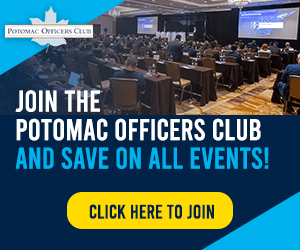 According to DOD officials, the Pulse analytics program gives senior defense leaders a standardized way of determining if the department is achieving its goals and performance metrics. The program was created by the DOD Chief Digital and Artificial Intelligence Office in partnership with the Office of the Under Secretary of Defense for Policy and other organizations.
Pulse uses the department's Advana big-data visualization platform, which gathers information from hundreds of business systems, C4ISRNET reported.
Defense Undersecretary Kathleen Hicks, a previous Wash100 winner, teased Pulse during a Defense Management Institute event on Jan. 31. During the event, Hicks said officials are using Pulse and other tools to speed up progress and determine what focus areas are working and what could be addressed.
The use of Pulse and other data tools is part of the department's goal of using data more broadly, which is part of its four-year Strategic Management Plan released in October. It is also part of the DOD's efforts to harness data, a mission that goes as far back as 2019.
Before the turn of the decade, David Norquist, former deputy defense secretary, set a goal to apply data analytics and AI to tackle jobs like technology development and aircraft maintenance. Two years later, in 2021, Hicks issued a memorandum stating that data ensures that the U.S. maintains a military advantage.
The 2021 memo also required military leaders to manage, understand, share and protect data to support shared missions.
More recently, the CDAO relaunched its Global Information Dominance Experiments to focus on the Joint All-Domain Command and Control vision and other data integration, AI and machine learning aspects.
Category: Digital Modernization
Tags: Advana C4ISRNET data dashboard David Norquist Department of Defense digital modernization Kathleen Hicks Pulse