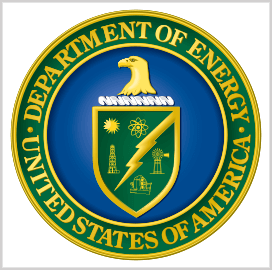 Financial grants
DOE Energy Earthshots Participants Receive $264M in Funding for Clean Energy Advancements
The Department of Energy has released $264 million in grants to 29 projects focusing on clean energy technology advancements.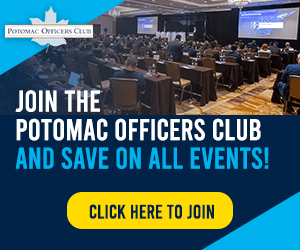 The funding will support 11 new Energy Earthshots research centers led by DOE national laboratories and 18 university research teams participating in the Energy Earthshots initiative. Their goal is to advance clean energy technologies and address six key areas, namely carbon emissions reduction, geothermal energy gathering, offshore wind energy technology, hydrogen energy, industrial heat management and long-duration energy storage.
The grantees were selected through the National Laboratory Program Announcement for Energy Earshot Research Centers and the Funding Opportunity Announcement for Science Foundations for Energy Earthshots, DOE said.
The Energy Earthshots initiative was designed to create abundant, affordable and reliable clean energy solutions before 2030. It supports the Biden administration's goal of reaching net-zero emissions by 2050 and creating new jobs associated with the clean energy economy.
The department has been funding various projects since the start of 2023. The funding grants are focused on smart manufacturing, technology development acceleration, quantum computing and clean energy.
Category: Federal Civilian
Tags: clean energy technologies Department of Energy Energy Earthshots federal civilian funding