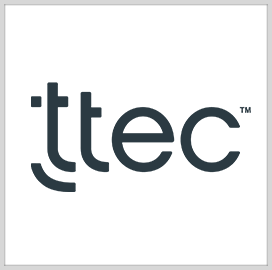 Contract award
TTEC Government Solutions Secures GSA Contract to Enhance Customer Experience at Federal Agencies
The General Services Administration's Technology Transformation Services Office of Acquisition has awarded a contract to TTEC Government Solutions to optimize the customer experience at federal agencies the GSA supports. Under the Centers of Excellence Contact Center Support contract, TTEC Digital, the company's consulting arm, will provide advisory services to federal agencies.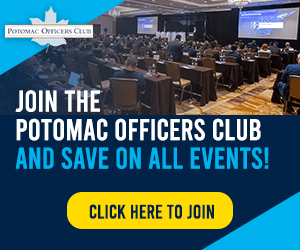 The contract is aligned with the White House executive order on transforming federal customer experience and service delivery to rebuild trust in government.
The contract, valued at over $4 million, covers a 12-month base period, with two options for 12-month extensions, TTEC Government Solutions said.
Under the contract, TTEC Digital, as an extension of the GSA's Contact Center, will deliver "seamless customer experiences" for GSA and partner agencies, Dave Seybold, the company's CEO said.
According to TTEC Digital, it will provide tailored guidance, support and recommendations to GSA's partner agencies as well as extend services in areas like generative artificial intelligence, chatbots and voicebots.
Work on the task order started in April, with the agencies so far covered including the Department of Agriculture, the Department of Housing and Urban Development, and the Consumer Product Safety Commission, TTEC Digital noted.
Category: Digital Modernization
Tags: Centers of Excellence Contact Center Support contract award customer experience digital modernization General Services Administration TTEC Government Solutions