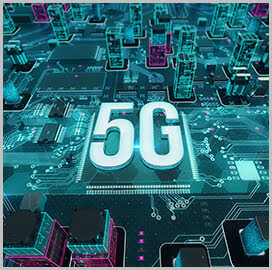 Next-gen network
GSA Releases 5G Acquisition Guidance for Agencies
The General Services Administration has published the Acquisition Guidance for Procuring 5G Technology, a document for government agencies acquiring secure next-generation wireless technology solutions.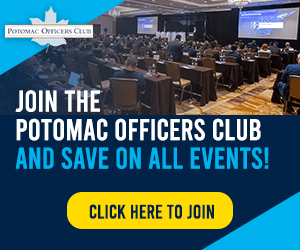 The guidance is designed to give agencies basic information on 5G procurement and zeroes in on three main pillars: technology, cybersecurity and acquisition. The guidance's goal is to ensure that agencies acquire solutions that meet government standards and security controls while maximizing procurement efficiency.
The document could help organizations improve device connectivity, data transfer rates and data capabilities, the GSA said Thursday.
Sonny Hashmi, the commissioner of the GSA's Federal Acquisition Service and a previous Wash100 winner, said the guidance would ensure that the government would make the most out of 5G and help develop 5G-enabled infrastructure to support Americans.
The guidance development is part of the U.S. government's 5G national strategy, which requires the GSA to establish "acquisition processes to facilitate 5G infrastructure for classified information requirements."
The guidance was drafted by subject matter experts from the GSA Office of Information Technology Category's Wireless Mobility Solutions program. Agencies involved in the 5G National Strategy provided feedback throughout the development process.
The GSA said the document will be reviewed regularly to address emerging threats.
Category: Federal Civilian
Tags: 5G Acquisition Guidance for Procuring 5G Technology federal civilian General Services Administration guidance Sonny Hashmi