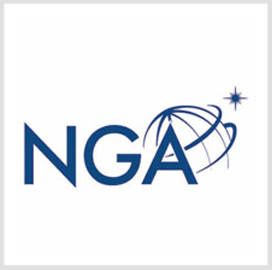 Contracts expected
Geospatial-Intelligence Agency Advancing Project Maven to Spur More AI Activities
The National Geospatial-Intelligence Agency is now exploring ways for large language models and data labeling to advance the Department of Defense's flagship artificial intelligence program, Project Maven.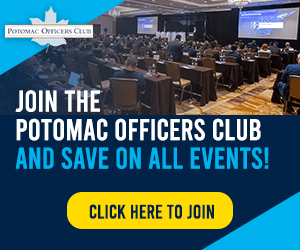 Rachel Martin, Maven director, told the NGA Industry Summit on Wednesday that the move comes as an offshoot of the agency listing the project on Nov. 7 as a program of record under the 2024 U.S. military budget. According to Martin, the project has hit its milestones, and the following months will see "a lot more activity from the Maven office in terms of contracting," Breaking Defense reported.
Martin said a request for proposals for Maven data labeling is expected to be released in the 2024 second quarter. She added that the NGA effort, while focused on supporting Maven, is also geared at expanding beyond the program's scope, such as generative AI and large language models.
In April 2022, the NGA took operational control of Project Maven from the Office of the Under Secretary of Defense for Intelligence and Security. Launched in 2017, the project's focus is using AI for image processing and full-motion video production from drones and automatic identification of potential targets.
Category: Digital Modernization
Tags: artificial intelligence Breaking Defense digital modernization National Geospatial-Intelligence Agency Project Maven Rachel Martin