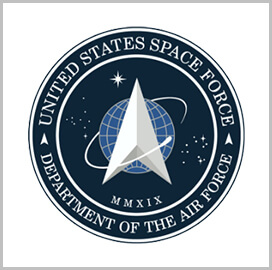 Indian Ocean
weather watch
US Space Force Acquires Second NOAA Weather Satellite for Joint US Military Operations Support
The National Oceanic and Atmospheric Administration has transferred to the U.S. Space Force a geostationary weather satellite to extend to 2030 the U.S. military's Electro-optical Infrared Weather System-Geostationary mission's Indian Ocean weather monitoring.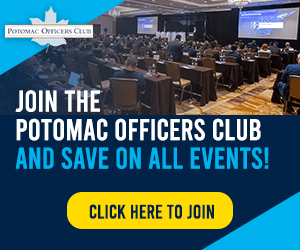 The satellite, rebranded as EWS-G2, is the second spacecraft under a NOAA-Space Force partnership agreement initiated in September 2020 to provide mission-critical weather data to the joint U.S. military forces.
The service life of the partnership's first EWS-G satellite from NOAA is expected to end in February 2024, based on fuel estimates, the Space Force said.
It added that EWS-G2 is a cost-effective data delivery solution and its current track over the Indian Ocean region will take it to its assigned orbital coordinates in November.
Lt. Col. Joseph Maguadog, Space Systems Command's EWS materiel leader and program manager, said that the second satellite goes "at a fraction of the procurement cost of a brand-new system."
As the agency currently does with the EWS-G1, NOAA will continue to operate EWS-G2 on Space Force's behalf via the agency's operations facilities in Suitland, Maryland, and Wallops Island, Virginia.
The second satellite will also continue to use a support remote ground station set up in Western Australia in 2020 for the EWS-G mission.
Category: Space
Tags: EWS-G2 National Oceanic and Atmospheric Administration space US Space Force weather satellite