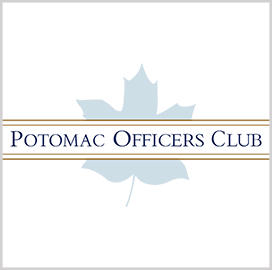 Training and education
Pentagon's Cyber Center Details Cybersecurity Training Courses
The Department of Defense Cyber Crime Center's Cyber Training Academy offers various training services to help operators improve their cybersecurity skills.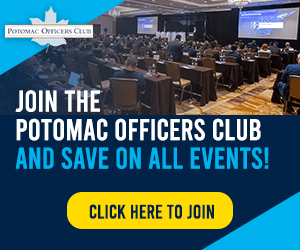 Casey Szyper, the director of DC3 CTA, said the academy's goal is to provide easily accessible training and education that would allow operators to protect defense information systems from unauthorized use, counterintelligence and fraudulent activities. The training includes courses in computer basics, network intrusions and cyber analysis.
The academy also offers a new program that lets cyber operators learn through virtual, self-paced and skillset-specific materials. Other ways that students can access training courses are through in-residence learning, instructor-led virtual education, online self-paced learning, or through mobile learning teams located in various locations within and outside the U.S., the Department of Defense said.
Other DOD certifications from DC3 CTA include those for digital media collectors, digital forensic examiners and cybercrime investigators.
The Cyber Training Academy also has an avenue for operators outside the U.S. to undergo cybersecurity training with the Pentagon. Its International Cyber Forensics Course teaches students concepts on networks and computer hardware, cyber incident response and Windows-based cyber forensics and intrusion investigations.
ICFC participants are expected to learn various skills, including systems management, network configuration, cyber incident response, investigation documentation, data collection and risk analysis.
The Pentagon is only approved to train defense personnel when working with other nations.
Category: Cybersecurity
Tags: Casey Szyper Cyber Training Academy cybersecurity DC3 CTA Department of Defense DOD Cyber Crime Center network protection training and education