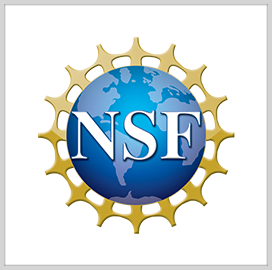 Technology solutions
NSF Publishes POSE Program Solicitation
The National Science Foundation has published a solicitation for its potential $27.8 million Pathways to Enable Open-Source Ecosystems program.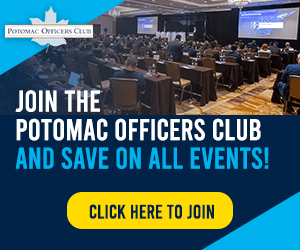 The POSE program aims to use open-source environments to support innovation efforts and address socio-economic challenges. The program's desired outcomes would benefit open-source ecosystems and would enable safe and secure OSE development that would come from the science, technology, engineering and mathematics fields of study.
According to the solicitation, the POSE program takes place in two phases. The first is for teams to propose specific plans for establishing and OSE while the second is for teams to establish a sustainable OSE based on a robust, open-source product that can meet socio-economic needs.
The first avenue has a one-year performance period and will give participants up to $300,000 per project while the second pathway will last for two years and will include grants of up to $1.5 million per project. Phase I awardees are not required to submit Phase II proposals in the future, and entities interested in participating in the second phase are not required to submit a Phase I proposal.
The deadline for proposals is Sept. 7, the NSF said.
Barry Johnson, Division of Translational Impacts director within the Directorate for Technology, Innovations and Partnerships, said the program will promote the use of more open-source products and increase coordination between tech users and developers.
The POSE program was launched by the TIP directorate in collaboration with other NSF directorates. The program also supports organizations that will facilitate the creation and growth of OSEs around available products.
The NSF anticipates awarding either standard grants or continuing grants, and it expects to issue between 30 and 50 grants.
Open source software is code designed to be publicly accessible and modifiable. According to Red Hat, open-source software is developed in a decentralized and collaborative way and is often more affordable and more flexible than its proprietary counterparts.
Some benefits of open-source software are transparency, reliability, open collaboration and the absence of vendor lock-ins.
Category: Federal Civilian
Tags: Barry Johnson federal civilian National Science Foundation open-source development Pathways to Enable Open-Source Ecosystems