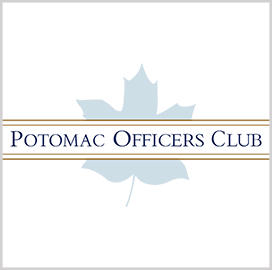 Research support
Lawmakers Table Bill Creating Grant Program That Supports Cybersecurity Researchers
The House of Representatives has introduced a bill, co-sponsored by Reps. Mike Carey and Deborah Ross, that focuses on cyber threats against the U.S. energy sector.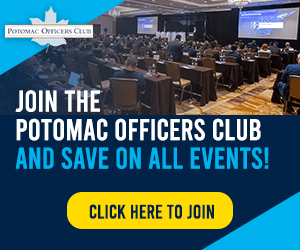 The Energy Cybersecurity University Leadership Program Act would establish a grant program that would help graduate and postdoctoral researchers who are focusing on cybersecurity and energy infrastructure. The program will be based at the Department of Energy.
According to Rep. Carey, the United States' energy sector is in danger of being hit by cyberattacks, and urgent action must be made to ensure that critical infrastructure are protected. He added that the program will further develop a skilled workforce that will focus on energy-specific cybersecurity expertise.
If signed into law, the energy secretary will be required to submit a report to Congress that includes updates on the development and implementation of the program, The Hill reported.
The bill comes amid a series of cyber alerts that urge critical infrastructure operators to upgrade their networks amid growing Russian cyber threats and in the midst of Moscow's invasion of Ukraine. It also follows various attacks on various infrastructures, including the Colonial Pipeline hack and the JBS ransomware attack.
Jen Easterly, the director of the Cybersecurity and Infrastructure Security Agency, said the organization is receiving intelligence that suggests that Russia is planning attacks against the energy and finance sectors. A separate joint advisory from U.S. federal agencies and foreign partners also revealed similar information, stating that the Kremlin could target critical infrastructure that could affect organizations within and beyond Ukraine.
Category: Cybersecurity
Tags: cyber threats cybersecurity Deborah Ross Department of Energy Energy Cybersecurity University Leadership Program Act grants program Mike Carey The Hill