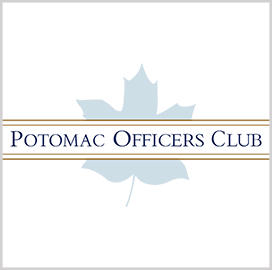 Research grant
Homeland Security Department Awards 30 Small Businesses R&D Grants Under SBIR Program
The Department of Homeland Security's Science & Technology Directorate has awarded 30 small businesses a total of $4.48 million in grants under Phase I of the agency's Small Business Innovation Research program.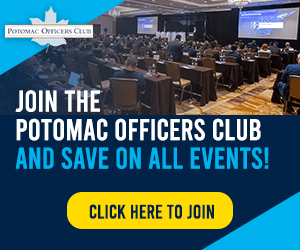 Under the first phase of the SBIR program, the grantees will look into technologies that support various homeland security fields. The research fields include distress alerts and monitoring, biological and chemical hazard detection, critical infrastructure security measures, airport screening, personal radiation detector and animal disease detection. The small businesses were selected from across the United States.
Each organization will receive up to $150,000 per project to conduct proof-of-concept research activities over a five-month period, DHS said.
At the conclusion of Phase I, all participants will be eligible to submit proposals for a Phase II contract, which typically has a $1 million funding threshold. In this phase, successful applicants will develop and demonstrate a prototype system that meets specific goals under their respective programs.
Kathryn Coulter Mitchell, the senior official performing the duties of the undersecretary for science and technology, said small businesses have the ingenuity and tools to help the department support its components and the community in general.
The SBIR program is a partnership effort that encourages small businesses to work with government agencies. The DHS S&T-specific program supports all homeland security-related research and technology development.
Category: Federal Civilian
Tags: Department of Homeland Security federal civilian homeland security efforts Kathryn Coulter Mitchell research contract awards S&T Directorate SBIR program