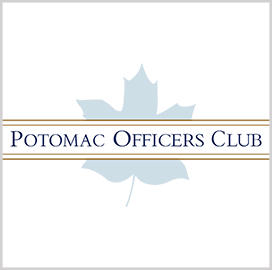 Traveler safety
DHS S&T Tests Baggage Scanning Tech Supporting Near-Real-Time Processing
The Department of Homeland Security's Science & Technology Directorate has demonstrated a remote screening infrastructure for airport security checkpoints.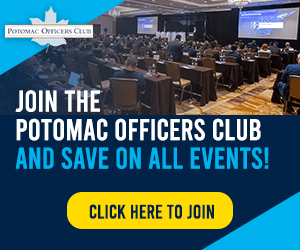 The solution, which was developed by Integrated Defense & Security Solutions, can send computed tomography X-ray images of baggage that are flagged for threats to remote locations for near real-time analysis. It can also identify which Transportation Security Administration officer is immediately available to analyze the images at any appropriate location.
The test was conducted at the Cape Cod Gateway Airport in Hyannis, Massachusetts, DHS said Tuesday.
John Fortune, the manager of the S&T Directorate's Screening at Speed program, said the IDSS solution could pave the way for the development of other concepts like checkpoint automation and improve passenger screening experiences.
The Screening at Speed program conducts research and development activities to help TSA improve the entire aviation security life cycle and reduce wait times. IDSS received $500,000 from the program to develop the remote screening capability.
The system is designed to help the TSA optimize workflows.
In November 2020, IDSS secured a contract from DHS S&T to integrate its DETECT 1000 CT scanner with Halo X-ray Technologies' X-ray Diffractor technology. The effort was designed to reduce false alarm rates of airport and narcotics checkpoint scanning systems.
IDSS offers airport and checkpoint security products to airports in the U.S., the Philippines, Bermuda and Thailand. The company is headquartered in Boxborough, Massachusetts.
Category: Digital Modernization
Tags: Cape Cod Gateway Airport checkpoint security Department of Homeland Security digital modernization Integrated Defense & Security Solutions John Fortune remote screening solution Science & Technology Directorate Transportation Security Administration