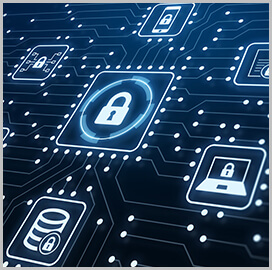 Contract award
Johns Hopkins University APL Secures SSC Software Cybersecurity Prototype Testing Contract
The Space Systems Command has announced a $10 million contract award to the Johns Hopkins University Applied Physics Lab to check the software and cybersecurity of SSC's Evolved Strategic SATCOM's ground segment prototypes.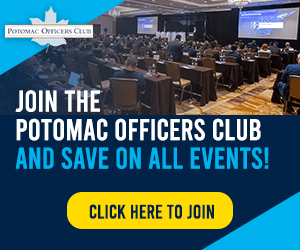 SSC separately awarded in May a $30 million contract each to two combined vendor groups – Team Raytheon and Team Lockheed – to develop competitive prototypes for the new SSC platform called Ground Resilient Integration & Framework for Operational Nuclear Command, Control, and Communications.
The APL contract will help to "ensure that software and cyber best practices are utilized throughout the prototyping and demonstration phases," the SSC said.
The command also noted the ground system's value to the ESS system, which will provide the U.S. Nuclear Command, Control and Communications with robust satellite communications capability.
According to SSC ESS Ground's materiel leader, Lt. Col. Laila Barasha, the command's APL partnership will provide "a test bed for the ESS framework prototypes." She also noted that the GRIFFON software's development is more complicated than other satellite programs due to the ESS's classified nature.
APL's program manager, Michael Kim, said the lab is excited about another opportunity to support SSC and GRIFFON partners in ensuring that the latest agile software development processes are tailor-fit for the warfighter's mission needs.
Category: Space
Tags: contract award cyber GRIFFON Johns Hopkins University Applied Physics Lab Laila Barasha Michael Kim software space Space Systems Command