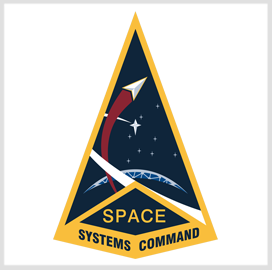 Tactically Responsive
Space mission
SSC, Firefly Aerospace Launch Achieves New Record With Victus Nox TacRS Mission
The U.S. Space Systems Command and Firefly Aerospace have launched the Victus Nox mission in just over a day, marking a new record for space launch responsiveness. Victus Nox is an effort to advance the SSC's Tactically Responsive Space capabilities.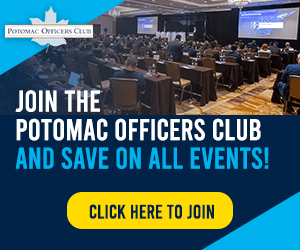 Within 27 hours of receiving launch orders, SSC and Firefly mated a Millennium Space Systems-built vehicle onto the Firefly Alpha launch vehicle, which was launched from Vandenberg Space Force Base. Victus Nox is a mission led by the SSC Space Safari Program Office designed to reduce timelines throughout all aspects of a space mission, the Vandenberg Space Force Base said.
The mission eclipsed the previous record holder for the fastest acquisition-to-launch TacRS record of 21 days, which was achieved in June 2021 through the Tactically Responsive Launch-2 mission. The TacRL-2 mission delivered a technology demonstrator satellite to low-Earth orbit through a Northrop Grumman Pegasus XL aircraft-deployed rocket.
Following the launch of TacRL-2, retired Gen. John Raymond, the former chief of space operations at the U.S. Space Force and a 2022 Wash100 winner, said the mission demonstrated the United States' ability to develop and launch capabilities into space at speed.
Category: Space
Tags: Firefly Aerospace John Raymond space Space Systems Command tactically responsive space US Space Force Vandenberg Space Force Base Victus Nox