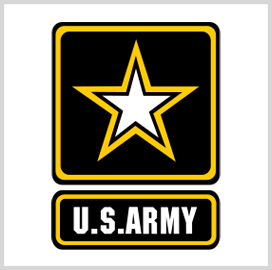 Contract offers
US Army Seeks AI-Powered Software Translator
Five small businesses have received contract offers from the U.S. Army for the development of artificial intelligence-powered language translator software.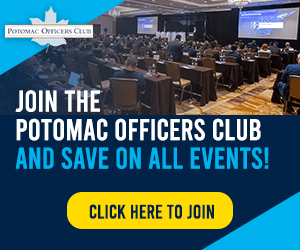 Under the contracts, the Army's subject matter professionals will analyze the businesses' software solutions to check their capability to translate and summarize complex information from multilingual communications. The selected companies are Anonymous A.I., Barron Associates, CLOSTRA, InferLink and Onu Technology, the U.S. Army said.
The solutions will be used for translating to and from some less-known Indo-Pacific languages.
Supply proposals were solicited in June under the Army Small Business Innovation Research Program, wherein each selected supplier will receive almost $250,000 for developing the machine-translation technology.
The selected software developers will have a six-month Phase I performance period, during which they will gather developmental and evaluation-based feedback from soldier touchpoints for solutions in real-life settings. The inputs generated can be used for developing prototypes, which can potentially lead to a $1.5 million Phase II contract.
According to Matt Willis, director of the Army Applied SBIR Program and Prize Competitions, sophisticated AI-based language translator software can help broaden the Army's understanding of Indo-Pacific cultures, languages and populations. The tools can also enhance the service's diplomatic and military capability overseas, he added.
Category: Defense and Intelligence
Tags: artificial intelligence Defense and Intelligence language translation software Matt Willis US Army US Defense