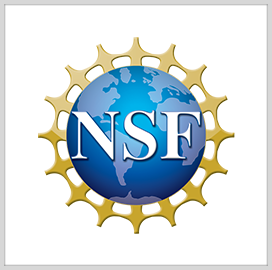 Collaborative approach
New Agreement Seen to Boost U.S.-French Science Research Partnerships
The U.S. National Science Foundation and the French National Research Agency have entered into an international collaboration agreement to enhance partnerships between American and French research institutions.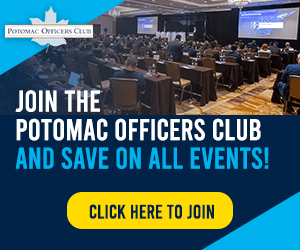 The agreement's collaborative framework is provided in a memorandum of understanding that the two agencies signed on Sept. 26.
Under the MOU, research project proponents from both countries are allowed to submit collaborative proposals through a single funding review process at the lead agency, the NSF said.
The "lead agency opportunity" mechanism was highlighted in two research projects announced with the MOU's signing.
One project involves the Division of Chemistry in the Directorate for Mathematical and Physical Sciences inviting U.S.-French collaborative proposals on catalysis with Earth-abundant materials.
Another involves the directorates for Biological Sciences, Computer and Information Science and Engineering, Engineering and MPS seeking proposals on quantum information science and engineering.
NSF Director Sethuraman Panchanathan underscored at the MOU signing the value of a strong partnership between the two agencies, saying that "opportunity everywhere translates to innovation anywhere."
Category: Federal Civilian
Tags: collaboration federal civilian French National Research Agency MOU Research and Development Sethuraman Panchanathan US National Science Foundation