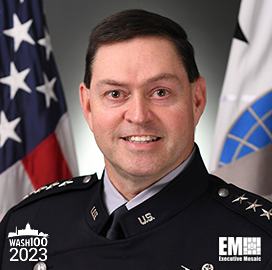 Chance Saltzman,
Space Operations Chief,
US Space Force
Space Force Mulling New Combatant Unit in Japan, Official Says
The U.S. Space Force is looking into establishing a combatant unit in Japan, Gen. Chance Saltzman, chief of space operations, said at a press conference in Tokyo Monday.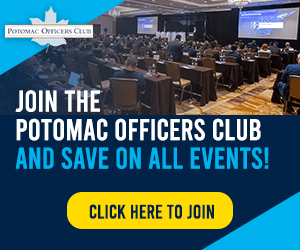 A Space Force presence in Japan represents the next step in expanding the service's Indo-Pacific footprint, said Saltzman at the start of his visit.
In November 2022, U.S. Space Forces Indo-Pacific was established at Joint Base Pearl Harbor-Hickam in Hawaii as a U.S. Indo-Pacific Command component, Air & Space Forces Magazine reported.
Then in December, a sub-unified combatant command under U.S. Forces Korea, the U.S. Space Forces Korea, was set up at Osan Air Base as the service's first unit outside the United States.
According to Saltzman, the Yokota Air Base in western Tokyo is being considered as the Space Force unit's Japanese site.
Space Force internal discussions have been initiated about creating a hotline with China to prevent space crises, Saltzman also disclosed.
Saltzman's visit to Japan sought to strengthen and modernize the United States' Japanese alliance and enhance space security collaboration through meetings with top Japanese officials, including Minister of Defense Minoru Kihara, a Space Force news release said.
Category: Space
Tags: Air and Space Forces Magazine B. Chance Saltzman Indo-Pacific Japan space US Space Force