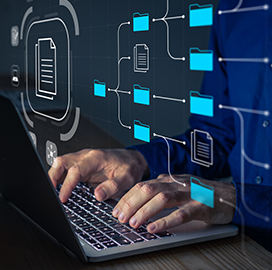 Military data replication
DOD, US Army Enhance Data Replication Pipelines
The U.S. Army and the Department of Defense Chief Digital and Artificial Intelligence Office said teams from both organizations have made infrastructure improvements that would enhance data replication pipelines between the department and the military branch.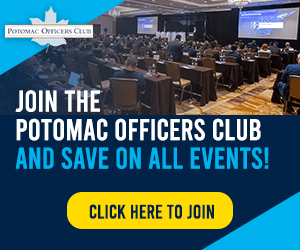 According to Army finance data steward Chase Levinson, the service's Business Mission Area and CDAO worked to integrate pipelines from the Army General Fund Enterprise Business System and the Global Combat Support System into the Pentagon's Advana centralized data and analytics platform suite.
Levinson said the integration would allow the Army to ingest large volumes of raw data and move them to a consolidated platform for timely analysis.
The advantages of data replication pipelines include timely and accurate insights, improved data quality, enhanced operational efficiency and real-time monitoring and alerting, the Army said.
The Army's announcement comes after Army Chief Information Officer Leonel Garciga said in August that he wants to create cybersecurity, data and software policies to ensure that the military branch keeps pace with the private sector. He said his priority is to identify enablers that would codify the Army's software and data advancements.
The Army had announced in December that it wants to look into data mesh technologies. Jennifer Swanson, deputy assistant of the Army for data, engineering and software, said data mesh would grant officials access to data needed for enhanced decision-making.
Category: Digital Modernization
Tags: Advana Army General Fund Enterprise Business System Chase Levinson Chief Digital and Artificial Intelligence Office data replication pipelines digital modernization Global Combat Support System-Army US Army