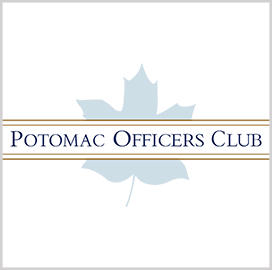 Next-generation ISR
US Army to Focus on AI/ML Pipeline for TITAN Tactical Ground Station
The U.S. Army plans to create a new artificial intelligence and machine learning pipeline to support the service's Tactical Intelligence Targeting Access Node.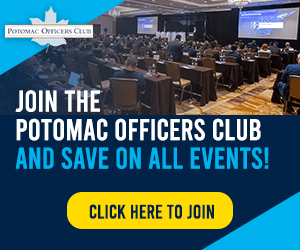 According to Mark Kitz, program executive officer for intelligence, electronic warfare and sensors, the military branch will create a dedicated program focusing on sensor data and related software. He explained during the AUSA 2022 conference that the program's first initiative will be to establish an AI and ML pipeline that would support sensor data performance.
The AI/ML capabilities will be fed into the TITAN program, which will launch in the fiscal year 2024, DefenseScoop reported.
Kitz said processing sensor data is essential in allowing the service to enhance its capabilities, and AI and ML would serve as enablers. He stated that the TITAN program is designed to allow sensor-to-shooter, intelligence and other users to receive the information that they need.
The PEO said the next initiative is to ensure that TITAN remains a software program and that it will continue indefinitely. By doing so, the technologies supporting TITAN will be up to date, Kitz said.
TITAN is designed as a next-generation ISR ground station that will process sensor data from space, aerial and terrestrial systems. It will integrate various data types from multiple platforms to help commanders better understand available information.
It is a modernization effort that supports the Army's multi-domain operations concept and the Department of Defense's Joint All-Domain Command and Control concept.
Category: Defense and Intelligence
Tags: AI artificial intelligence Defense and Intelligence DefenseScoop JADC2 machine learning Mark Kitz Tactical Intelligence Targeting Access Node Titan US Army