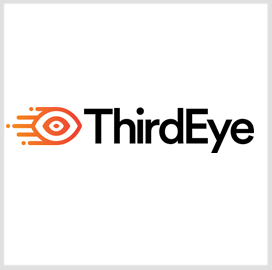 AI/AR technology
ThirdEye Gen to Supply Smart Glasses to US Navy, Marine Corps
The U.S. Navy has awarded ThirdEye Gen a contract to enhance the service's operations using augmented reality.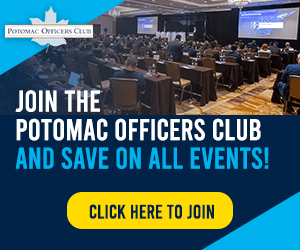 The Navy will use ThirdEye's smart glasses and custom AR software to improve training abilities and reduce machine downtime. The solution will be used to improve and streamline maintenance aviation activities for the Navy and the Marine Corps located within and outside the United States.
The smart glasses use artificial intelligence-enabled predictive analysis to display relevant AR-enabled information, ThirdEye Gen said Tuesday.
According to the company, the AI/AR glasses can improve operational efficiencies by up to 40 percent while potentially reducing carbon emissions.
ThirdEye's X2 Mixed Reality smart glasses are equipped with sensors and the company's VisionEye SLAM SDK environment tracking for both indoor and outdoor use. They can be used to view schematics, reduce error rates, perform remote assistance, support routine maintenance work and conduct thermal imaging.
The X2 MR glasses are used by the U.S. Air Force, the U.S. Army Pacific and health care and communications companies.
Category: Digital Modernization
Tags: artificial intelligence augmented reality contract award digital modernization ThirdEye Gen US Navy X2 Mixed Reality glasses