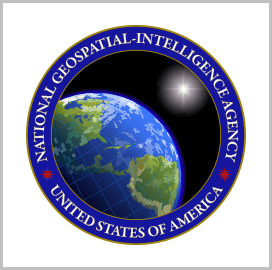 Magnetic field data
collection
Three Teams Advance in National Geospatial-Intelligence Agency's MagQuest Effort
Three teams will proceed beyond Phase 4a of MagQuest, a National Geospatial-Intelligence Agency program to develop new ways to collect data for the World Magnetic Model, the standard for navigating the geomagnetic field.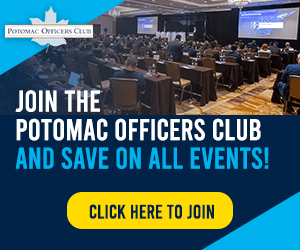 All three teams have constructed and demonstrated magnetometers and will move on to build and launch a satellite carrying the instruments into orbit, HeroX said.
Crowdsourcing platform HeroX hosted MagQuest Phase 4a.
According to a press release, all three teams have received millions in funding so far. The government plans to eventually purchase magnetic field data from one or more of the remaining participants.
The first team, comprising Iota Technology, AAC Clyde Space, Oxford Space Systems and Twin Leaf, is developing Sigma, a 3U cube satellite with a deployable boom and 3D magnetometer array.
Meanwhile, University of Colorado Boulder and Field Line are working on Cosmo, which also combines CubeSat and magnetometer capabilities.
Finally, the third team, formed by Spire Global and SBQuantum, is building a solution combining expertise and satellite infrastructure with a diamond-based quantum magnetometer technology.
Category: Defense and Intelligence
Tags: cube satellite Defense and Intelligence HeroX MagQuest National Geospatial-Intelligence Agency Spire Global World Magnetic Model