Modernization funding
TMF Allocates Nearly $121 Million for Multiple UX, Cybersecurity, Digital Modernization Efforts
The Technology Modernization Fund has made new investments aimed at improving user experience, cybersecurity and reduced operating costs.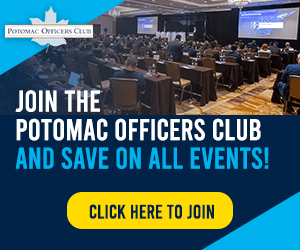 According to the General Services Administration, the TMF allocation will help the Office of Personnel Management improve and simplify its website, modernize the Federal Housing Administration's IT infrastructure and user experience and secure and monitor networks at multiple locations that support the U.S. Army.
The total funding for the latest release is worth nearly $121 million, GSA said Thursday.
The OPM received a $6 million TMF investment to improve how employees, human resources professionals, job seekers and other users find what they need on the OPM .gov website. The allocation will be used to update the technology used for the website, implement a more secure Content Management System on the agency's cloud environment and improve available content.
A $14.8 million TMF allocation was granted to the Department of Housing and Urban Development to replace legacy systems at the FHA with a cloud-based platform. The modernization effort will integrate certain functions of the FHA Connection systems with Login .gov.
The TMF board announced a $100 million allocation for the Department of the Army in June to help streamline public-facing digital services and technology systems. Work to be pursued through the funding will include security improvements, improved access to government services, systems modernization and enhanced customer experience.
The modernization efforts are expected to benefit millions of users across the three agencies.
TMF is an investment program that is designed to improve government agencies' public-facing services. It was enacted in 2017 through the provisions of the Modernizing Government Technology Act.
Category: Digital Modernization
Tags: Department of Housing and Urban Development digital modernization Federal Housing Administration funding General Services Administration Office of Personnel Management Technology Modernization Fund US Army