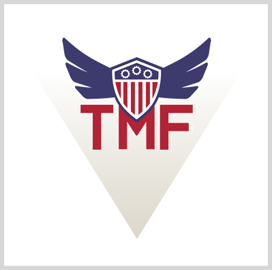 TMF allocation
TMF Allocations Worth $100M to Go Towards HISP Customer Experience Improvements
The Office of Management and Budget and the General Services Administration have designated $100 million of the Technology Modernization Fund for high-impact service providers that can improve customer experience.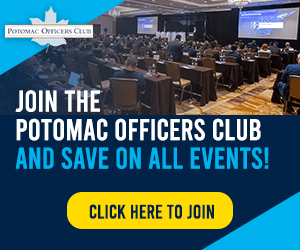 The TMF allocations will support the goals listed in Executive Order 12862, which directs 17 agencies to adhere to 36 specific CX improvement commitments. The EO was enacted by President Joe Biden in December 2021.
The TMF Board will prioritize projects that can reduce wait times, minimize paperwork and bureaucratic barriers and improve capabilities. Other factors that the board will consider include customer research and data, technology teams and systems readiness, FedScoop reported Thursday.
According to Federal Chief Information Officer and 2022 Wash100 winner Clare Martorana, the funding will serve as a pathway for deploying secure technologies that will help both agencies and the people that they serve.
HISPs that use public-facing information have until Aug. 1 to apply for expedited consideration for the TMF money. The board will accept applications on a rolling basis until Sept. 30.
In a separate announcement, TMF invested nearly $400 million of the $1 billion in the American Rescue Plan Act on 12 efforts.
The Technology Modernization Fund is designed to provide resources for critical IT projects such as modernization and cloud migration. TMF was authorized by the Modernizing Government Technology Act of 2017.
Category: Digital Modernization
Tags: American Rescue Plan Act budget Clare Martorana digital modernization FedScoop General Services Administration High Impact Service Providers Office of Management and Budget Technology Modernization Fund