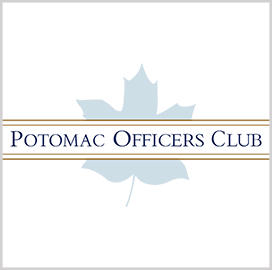 Budget hearings
TMF Board Vows to Spend Remaining Budget by Yearend
The Technology Modernization Fund's board of directors promised lawmakers that they would distribute among agencies needing money for modernization projects the more than $750 million remaining in its budget by the end of 2022. TMB officials made this assurance after lawmakers criticized them for being too slow in releasing money amid requests by agencies seeking funding for their IT modernization, FedScoop reported Wednesday.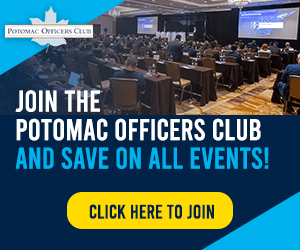 Testifying before the House Oversight and Reform Committee, Raylene Yung, executive director of the TMF, said the board is making its investments "thoughtfully," adding that they are on track to spending the remaining funding before yearend.
Lawmakers lamented that the TMF received $1 billion from the American Rescue Plan Act in March 2021, but roughly $756 million of that amount remains unspent to this day.
However, Yung explained to committee members that while the board would like to move quickly to disburse funds, members have had to strike a balance between making smart investments and accommodating a demand of more than 130 proposals from 60 government agencies. She added that acceding to all requests would entail a $2.5 billion budget.
Meanwhile, Rep. Gerry Connolly said that the very slow awarding process is the main reason why the TMF did not receive any additional money in fiscal 2022. Still, the lawmaker said they are likely to approve the additional $300 million that the Biden administration is requesting for the fund in 2023 if its officials could pick up the pace.
On its website, the TMF said it offers an innovative funding vehicle that gives agencies additional ways to deliver services to the American public more quickly, better secure sensitive systems and data, and use taxpayer dollars more efficiently.
Category: Digital Modernization
Tags: budget digital modernization FedScoop Gerry Connolly Raylene Yung Technology Modernization Fund TMF