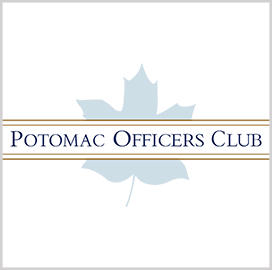 Technology Modernization
Fund
TMF Invests $95M in Three Cybersecurity Modernization Projects
The Technology Modernization Fund program has earmarked $94.8 million for three new projects focused on improving agencies' network security.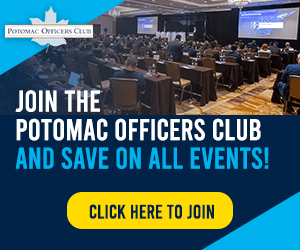 Federal Chief Information Officer Clare Martorana, chair of the TMF Board and a 2022 Wash100 winner, said that the government is heavily investing in transitioning agencies away from outdated security architectures toward zero trust.
Zero trust is a key element of President Joe Biden's May 2021 executive order on modernizing federal cybersecurity.
Martorana added that the investment will help agencies implement multi-factor authentication, encryption, rapid threat detection capabilities and ways to continuously mitigate vulnerabilities.
The latest funding round will go to the U.S. Department of Agriculture, the Department of Homeland Security and the Federal Trade Commission, the General Services Administration said Tuesday.
USDA will receive $64 million to boost the cybersecurity of its program offices, including the Food Safety and Inspection Service and the Food and Nutrition Service. The investment is also expected to reduce the number of legacy networks at USDA from 17 to one.
FTC secured $3.9 million to finance its purchase of a security operations center-as-a-service to implement zero trust. According to GSA, a SOCaaS will improve FTC's reaction times to cyber attacks and serve as a template for other agencies seeking to adopt security operations centers.
DHS will receive $26.9 million to modernize the Homeland Security Information Network, a system for sharing sensitive but unclassified information.
In April, DHS issued a request for information for a cloud-based portal that could replace HSIN, which the department described as complex, costly and not optimized for cloud and mobile applications.
Category: Digital Modernization
Tags: Clare Martorana DHS digital modernization FTC General Services Administration HSIN SDA Technology Modernization Fund