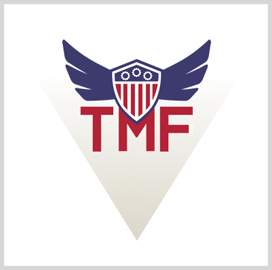 Funding injection
Technology Modernization Fund to Receive $50M From Consolidated Appropriations Act
The Technology Modernization Fund will receive $50 million in funding from the Consolidated Appropriations Act of 2023.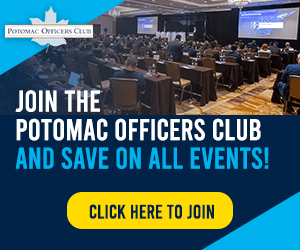 The additional funding will help TMF support federal agency IT modernization projects. The final sum represents a compromise figure after the Senate's version of the bill identified extra support for TMF, including additional allocations from the American Rescue Plan.
Alliance for Digital Innovation, a technology trade group, called on lawmakers to provide at least $100 million for TMF while the Biden administration sought $300 million for the program, FedScoop reported Thursday.
Federal agencies have been applying for TMF-funded IT modernization support after the program received $1 billion under the ARP in March. The fund has since received over 150 proposals worth $2.8 billion in funding from 70 agencies.
The TMF board said 10 percent of the ARP stimulus would be used to improve customer experience across public-facing digital services and systems and address service gaps. The said efforts are scheduled to start in the fiscal year 2023.
The TMF is a funding vehicle managed by the General Services Administration that gives government agencies an additional avenue to apply for and receive support for IT modernization efforts. It was authorized by the Modernizing Government Technology Act of 2017.
The Consolidated Appropriations Act of 2023 was approved by President Joe Biden on Friday.
Category: Digital Modernization
Tags: Alliance for Digital Innovation budget Consolidated Appropriations Act of 2023 digital modernization FedScoop funding injection IT Modernization Technology Modernization Fund