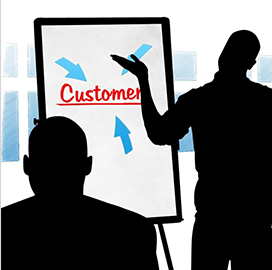 Online portal
TMF to Support Customer Experience Efforts at USAID, RRB With $100M in Funding
The Technology Modernization Fund will allocate $100 million toward customer experience initiatives at the U.S. Agency for International Development and the U.S. Railroad Retirement Board. USAID is developing an enterprise-wide customer relationship management system while the RRB is planning to introduce online self-services for accessing benefits.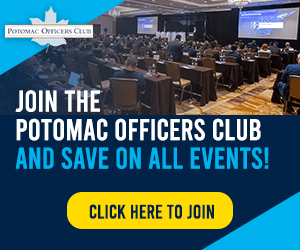 Clare Martorana, the TMF board chair and a 2022 Wash100 recipient, explained that the investments show that the government is adopting a "product mindset" that places care on customer interaction.
According to Raylene Yung, the fund's executive director, the USAID and RRB projects will enhance information sharing and phase out aging systems, reducing costs on federal agencies and taxpayers, TMF said Monday.
TMF is sourcing the $100 million from an allocation made by the Office of Management and Budget and the General Services Administration intended for high-impact service providers. An executive order issued by the Biden administration in late 2021 called on HISPs to improve their service delivery, with such organizations identified based on parameters set by the OMB.
A tech industry group representing firms such as Amazon and Google recently called on Congress to direct an additional $100 million to the TMF to address a backlog of investment proposals. The fund supports government digital transformation efforts aimed at improving equitability, security and accessibility.
Category: Digital Modernization
Tags: Clare Martorana customer experience digital modernization Raylene Yung Technology Modernization Fund US Agency for International Development US Railroad Retirement Board