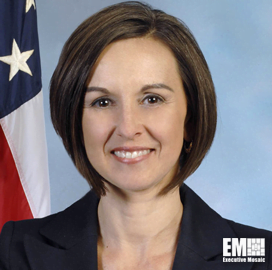 Tonya Ugoretz,
Assistant Director,
FBI
Tonya Ugoretz Appointed to Assistant Director Role at FBI
FBI Director Christopher Wray has appointed Tonya Ugoretz as the assistant director of the bureau's Directorate of Intelligence.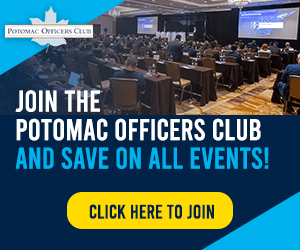 As assistant director, she will be responsible and will have authority over all of the FBI's intelligence functions. She was the deputy assistant director in the bureau's Cyber Division before assuming her current position.
She joined the agency in 2001 as a presidential management fellow in the Investigative Service Division and as an intelligence research specialist who focused on Al Qaeda threats against the U.S. She was also an intelligence analyst at the bureau's Counterterrorism Division and was the first analyst to serve as the daily briefer to the director, the FBI said.
The other leadership positions that Ugoretz has held at the FBI include Intelligence Directorate unit chief and chief intelligence officer. She also concurrently served as a special adviser with the U.S. Customs and Border Protection and as a senior adviser at the National Intelligence Council in the Office of Transitional Treats.
According to her LinkedIn profile, she has over four years of experience at the Office of the Director of National Intelligence. She was the founding director of the Cyber Threat Intelligence Integration Center and was a senior analyst at the National Intelligence Council.
Ugoretz was also an adjunct associate professor at Georgetown University Graduate School of Arts & Sciences and was an associate editor at the Institute of Electrical and Electronics Engineers.
The FBI executive holds a master's degree in diplomacy and international relations from Seton Hall University and a bachelor's degree in international relations from Ursinus College.
Category: Defense and Intelligence
Tags: Christopher Wray Customs and Border Protection Defense and Intelligence executive movement FBI Office of the Director of National Intelligence Seton Hall University Tonya Ugoretz Ursinus College